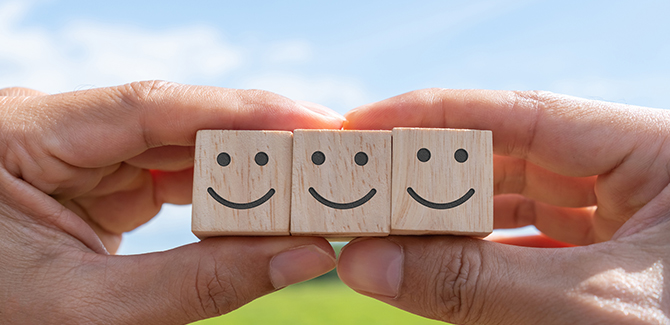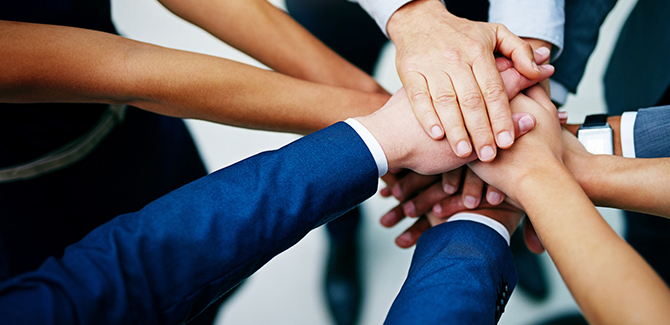 Company Motto
Courtesy, Punctuality and Passion
With Courtesy, we value the connection between people and build a relationship of trust.
We will keep in mind the Punctual work and give a sense of security not only to the company but also to our customers.
Always with Passion and get the job done.
Business Concept
We will comprehensively propose "Learn, Play, Enjoy, Heal"
L

earn

Supports the development of children.

P

lay

Tickles children's sensibilities.

E

njoy

Creates an opportunity for communication between people.

H

eal

Gives comfort to adults as well.
Product Policy
"Quality" "Product development ability" "Cost" "Speed" "Delivery time"
Q

uality

We will continue to have attractiveness that exceeds customer expectations.

P

roduct development ability

We will firmly shape the needs of our customers.

C

ost

Always be aware of "appropriateness" and aim for a reasonable cost.

S

peed

We aim to produce products that are "when you want", keeping in mind "the right person in a timely manner".

D

elivery time

We will put in place a system that gives top priority to the promises made with customers.
Corporate Guidelines
Innovation and Progress
To achieve new growth in the midst of major changes in the external environment, we will continue to make Progress by challenging Innovation.
Behavioral Guidelines
STAR
S

tudy

Study and strive for self-development
Study actively with awareness of problems and enhance social and industry insights.

T

hink

Think 3 times more
Think creatively about what is best all the time.

A

ction

Act quickly
Will complete it to the end with courage.

R

eview

Review thoroughly
Will humbly reflect on it and make use of it next time.
Management Style
Hybrid Management
Kawada will enhance the synergistic effect of a company's main Wholesale business and development of unique Original products.